Check us out on Facebook:

Town of Sugar Hill, Richardson Memorial Library and Sugar Hill Police Department all have pages. 
ANNUAL SUGAR HILL CHILDREN'S CHRISTMAS PARTY
This year's Sugar Hill Children's Christmas party is scheduled to take place inside the Meeting House, after two years of being outdoors!
Wednesday, December 21, 2022
6 p.m. start (doors open 5:30 p.m. … please arrive/be seated by 5:50 p.m.)
Sugar Hill Meetinghouse
Masks are encouraged, but not required.   If you are not feeling well on the day of the event, please keep the community safe by staying home.
QUESTIONS: Santa sugarhillchristmas1892@gmail.com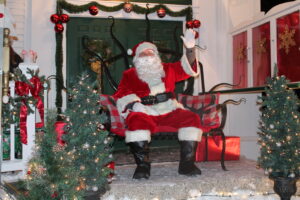 THANK YOU TO THE SUGAR HILL IMPROVEMENT ASSOCIATION FOR LIGHTING THE NEW GAZEBO.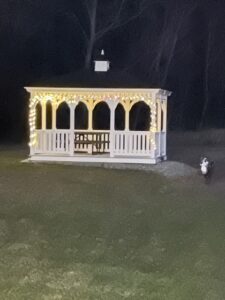 COVID 19 UPDATE:
Masks are strongly encouraged in all Town Buildings as of March 1, 2022.
NH Division of Public Health Services – Isolation & Quarantine Recommendations for General Public